Niaver CBO is based in the village of Bwayi near Kitale, Trans-Nzoia County, Western Kenya.  
The village Bwayi is scattered on a hilly area of 10 km² which was in the seventies inhabited mostly by tribes from Western Kenya.  Nowadays population is about 7,000 inhabitants, most of which are small-scale farmers who rely on their land or seasonal jobs as their source of income. Wealthy landlords often exploit those who are less fortunate by hiring them as cheap labor and severely underpaying them for hard and risky jobs. The climate change is the biggest challenge – periods of drought are alternated by periods of heavy floods. Therefore farming has become difficult, furthermore number of people have no means to farm as the land property in Bwayi is inadequately expensive.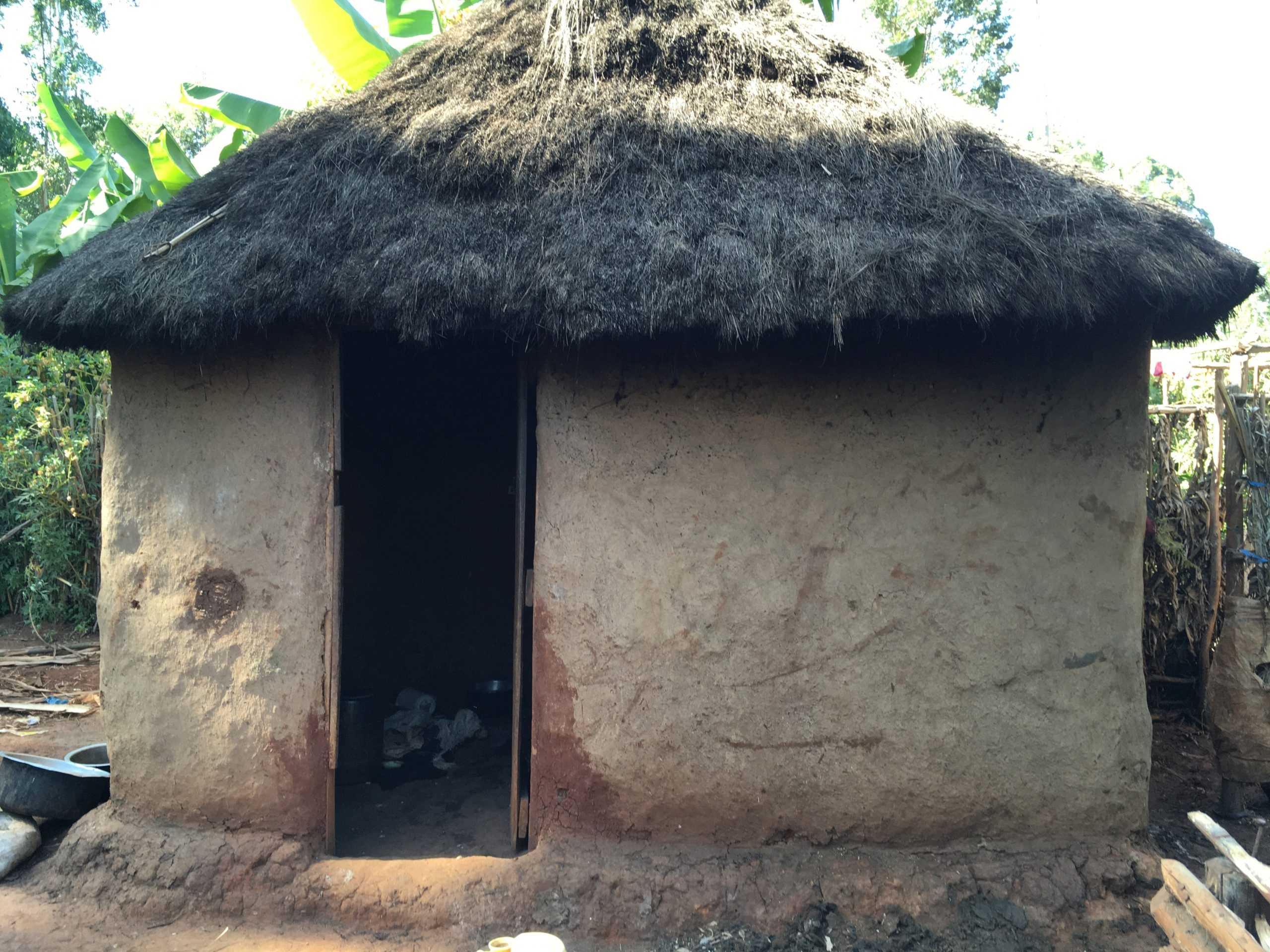 Malnutrition and diseases such as malaria, typhoid, dysentery, jiggers, ring worms or TBC are common in the area. Due to the struggle of local families to purchase school uniforms, many children are unable to attend schools or forced to work for a minimum wage. Numerous HIV positive children face discrimination, orphan children left to live with their relatives often endure neglection.  
Other challenges concern women: forced marriages, physical violence, widow ostracism (the rule of inheritance of wife within family), witchcraft, prejudice, rape, mental abuse are prevalent issues in this area. Many widows and grandmothers are often left to care for their grandchildren. Despite their old age, they worked as laborers on the fields of wealthy farmers to be able to feed all their dependents at least on maize. 
Despite many difficulties, the people have strong motivation to work as a community and support each other while sharing knowledge, tools and know-how and providing help.  
Our aim is to empower Bwayi community to improve their overall situation by introducing sustainable agriculture practices, providing support in education as well as basic healthcare.