All NIAVER activities are run on voluntary basis with the support of our friends. Join our community of donors to keep our activities sustainable. You can specify the project you want to donate to: 
SUSTAINABLE AGRICULTURE    HEALTH PROGRAM    EDUCATION PROGRAM    COMMUNITY RESILIENCE    WOMEN SUPPORT
Upon request, we provide receipts, photographs or more detailed information of how your donation was used.
As all our stuff works on voluntary basis, donation goes fully to selected projects.
HOW TO DONATE

Transfers through Paypal we access immediately and use it upon your request the next day.
 Via bank transfer : 
BANK ACCOUNT IN  KENYA : 0330171088162 (Equity), SWIFT/BIC:EQBLKENA 
BANK ACCOUNT IN CZECH REPUBLIC:  2701540834/2010  (FIO Bank) 
IBAN: 

CZ0820100000002701540834      

BIC/SWIFT:

FIOBCZPPXXX

 WE ARE HAPPY TO GIVE YOU MORE DETAILS ABOUT DONATION PROCESS, CONTACT US!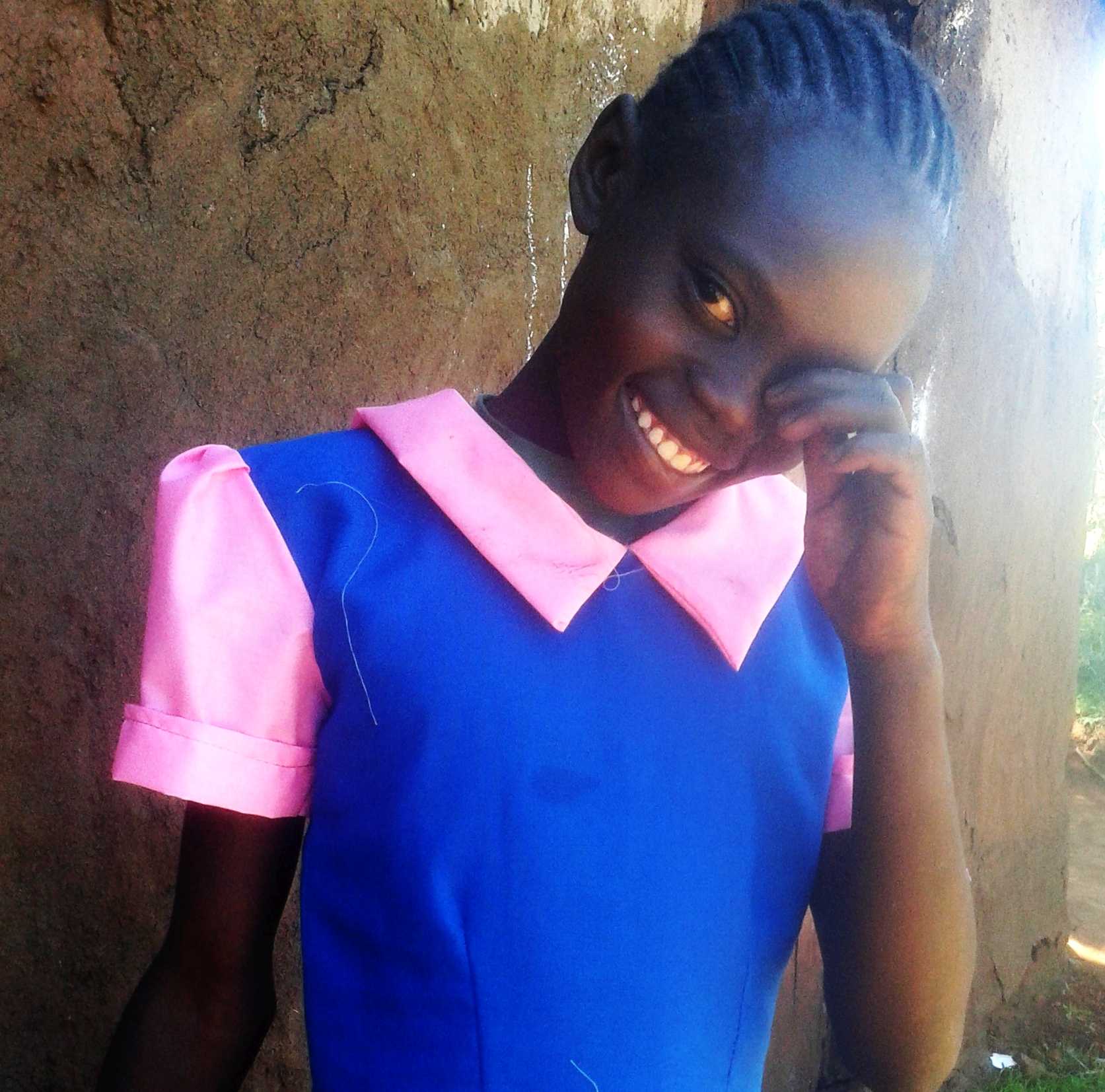 4$ SCHOOL UNIFORM
For 4$ we can provide one child in need with new school uniform made by local tailors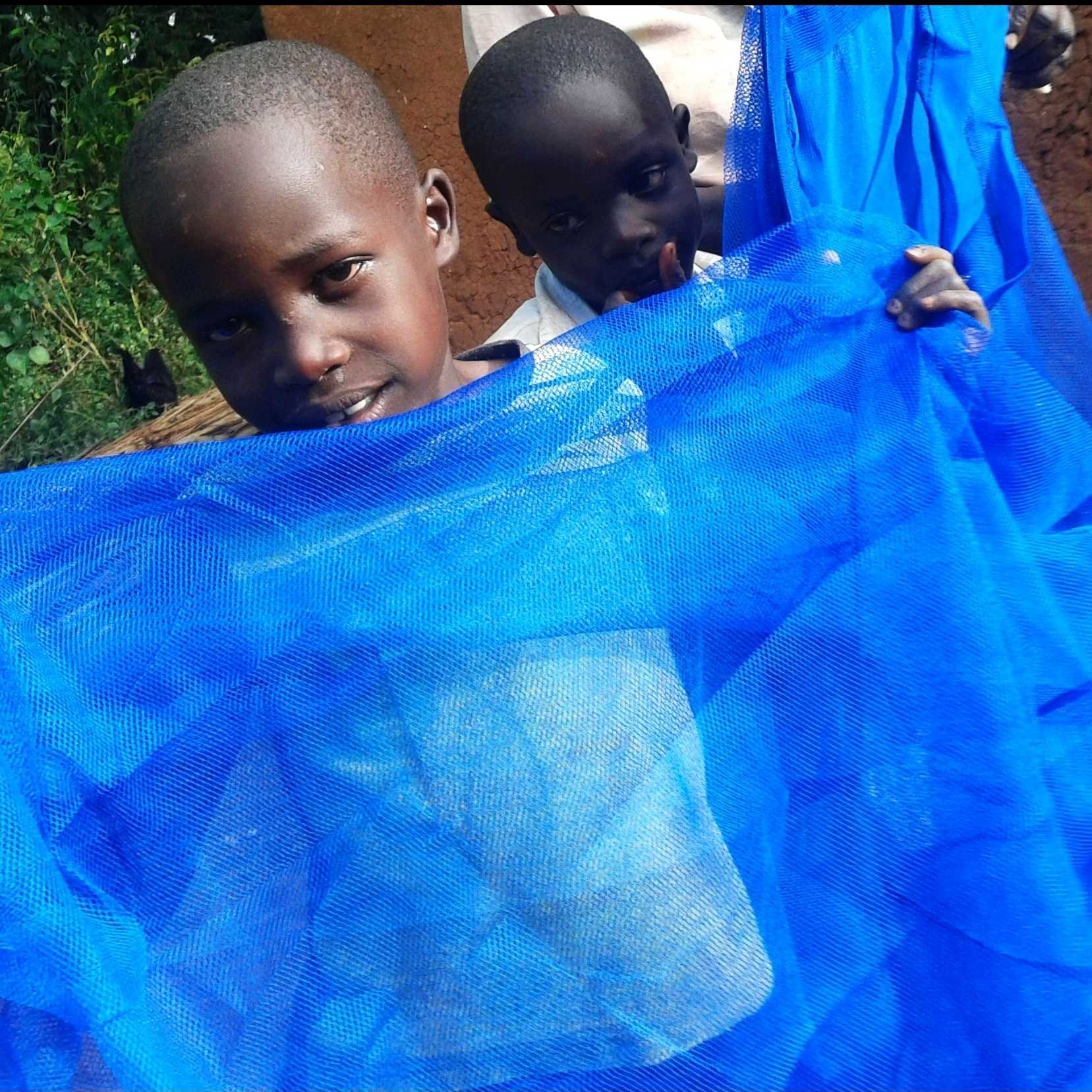 5$ MOSQUITO NET
For 4$ we can provide one family with mosquito net that can cover four children and protect from malaria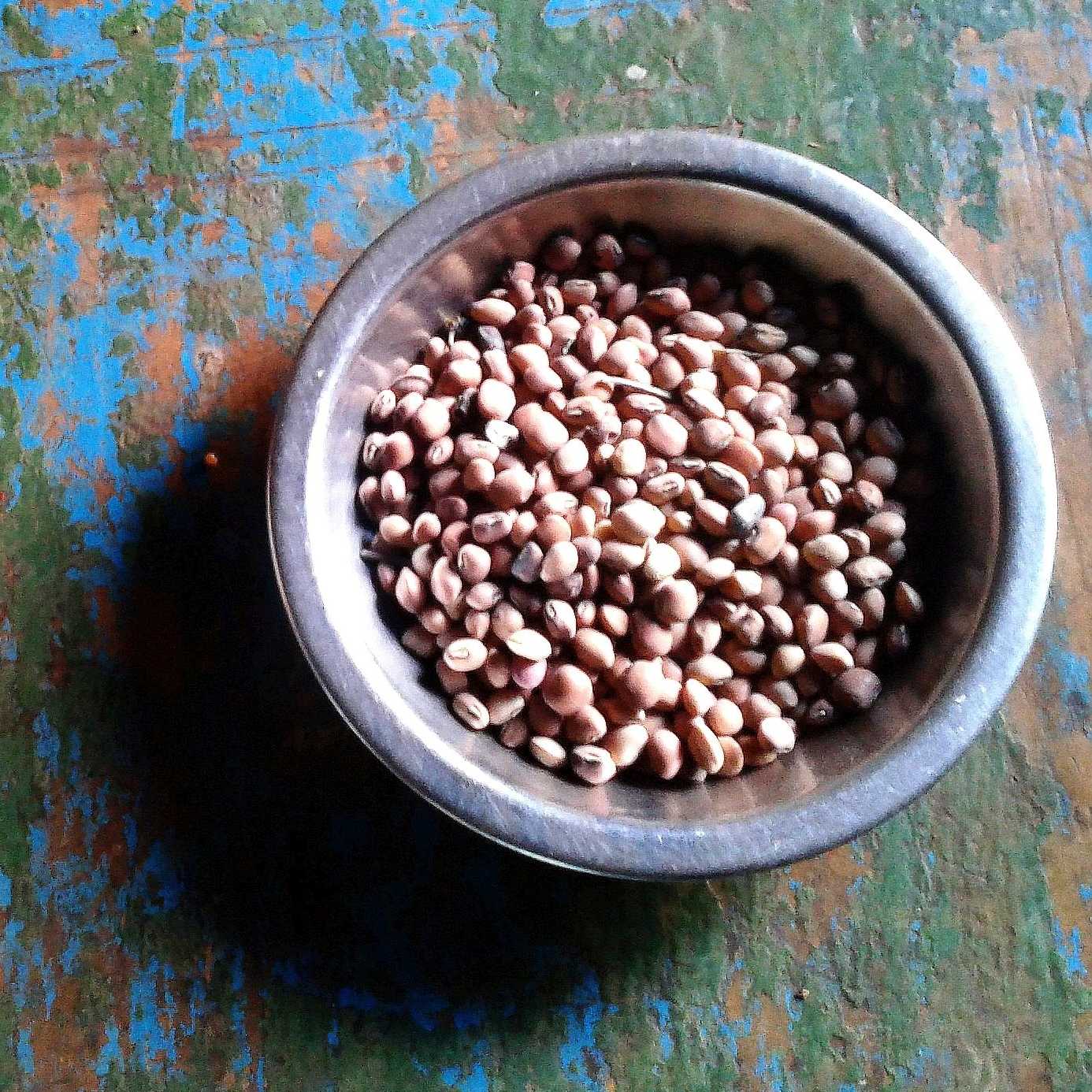 20$ ORGANIC SEEDS
For 20 US$ we can provide one woman with organic seeds of local vegetable sufficient for one season.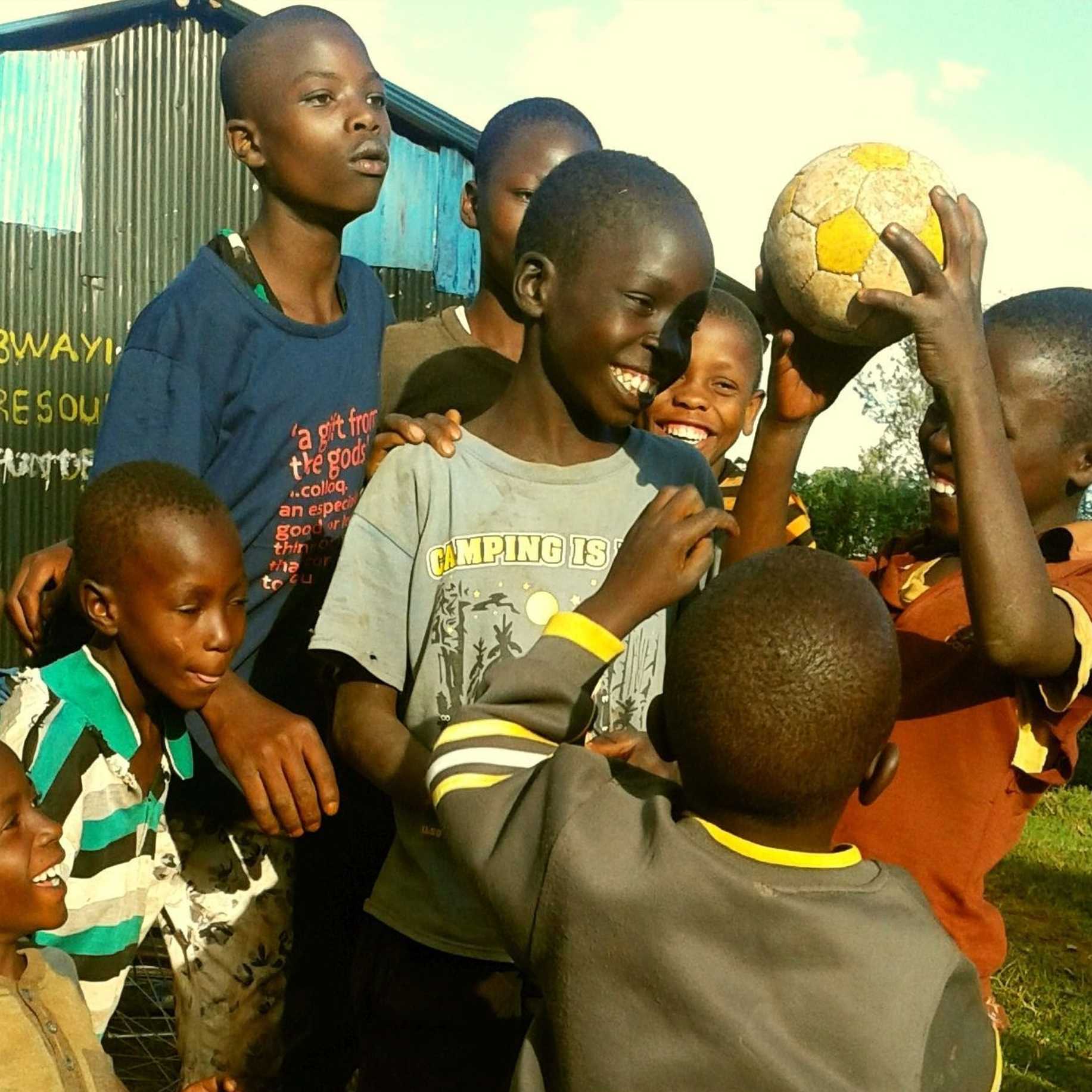 6$ FOOTBALL BALL
6$ makes the ball and football is the most popular activity with kids in Bwayi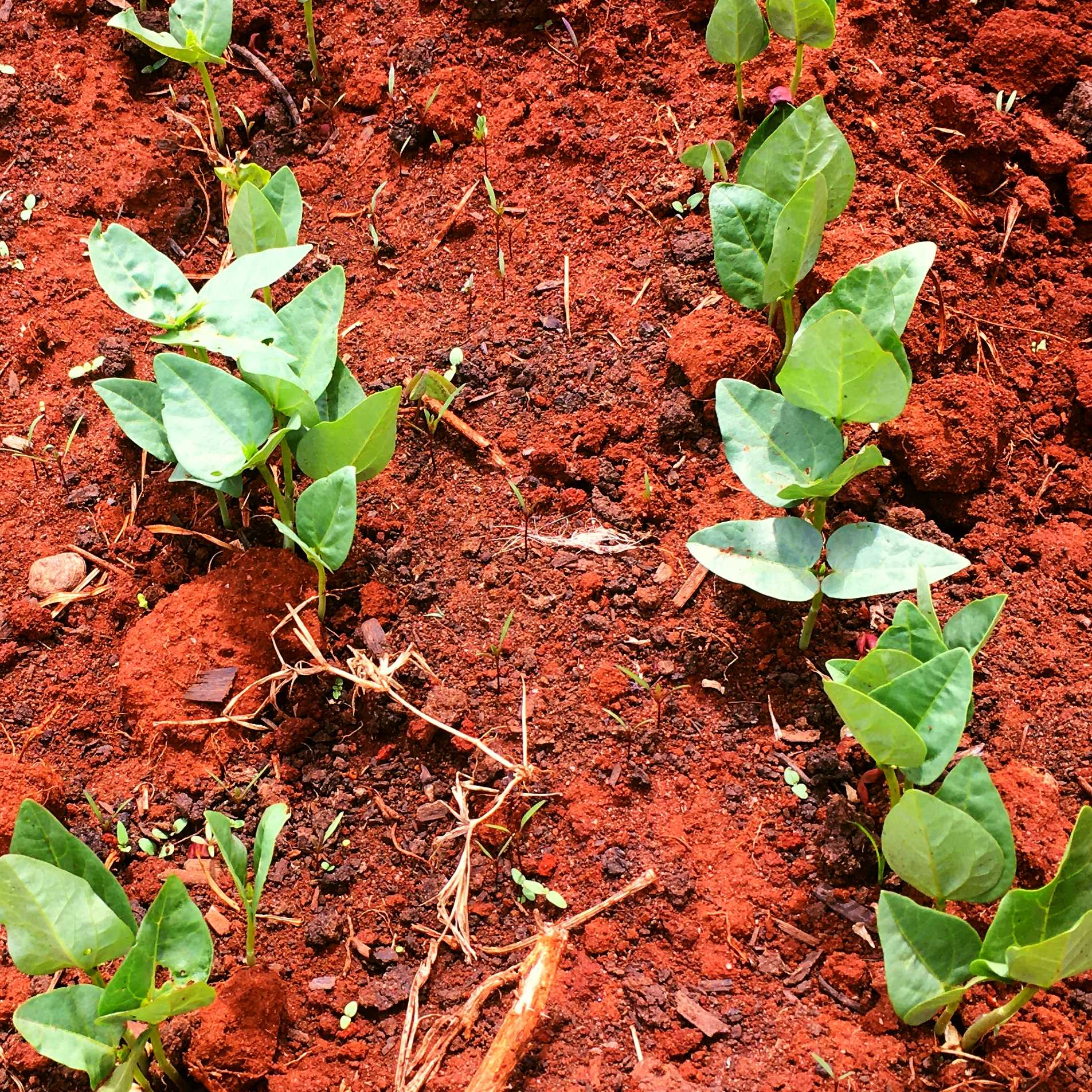 60$ LAND RENT
60$ would cover rent for half acre for landless woman giving her the possibility to grow food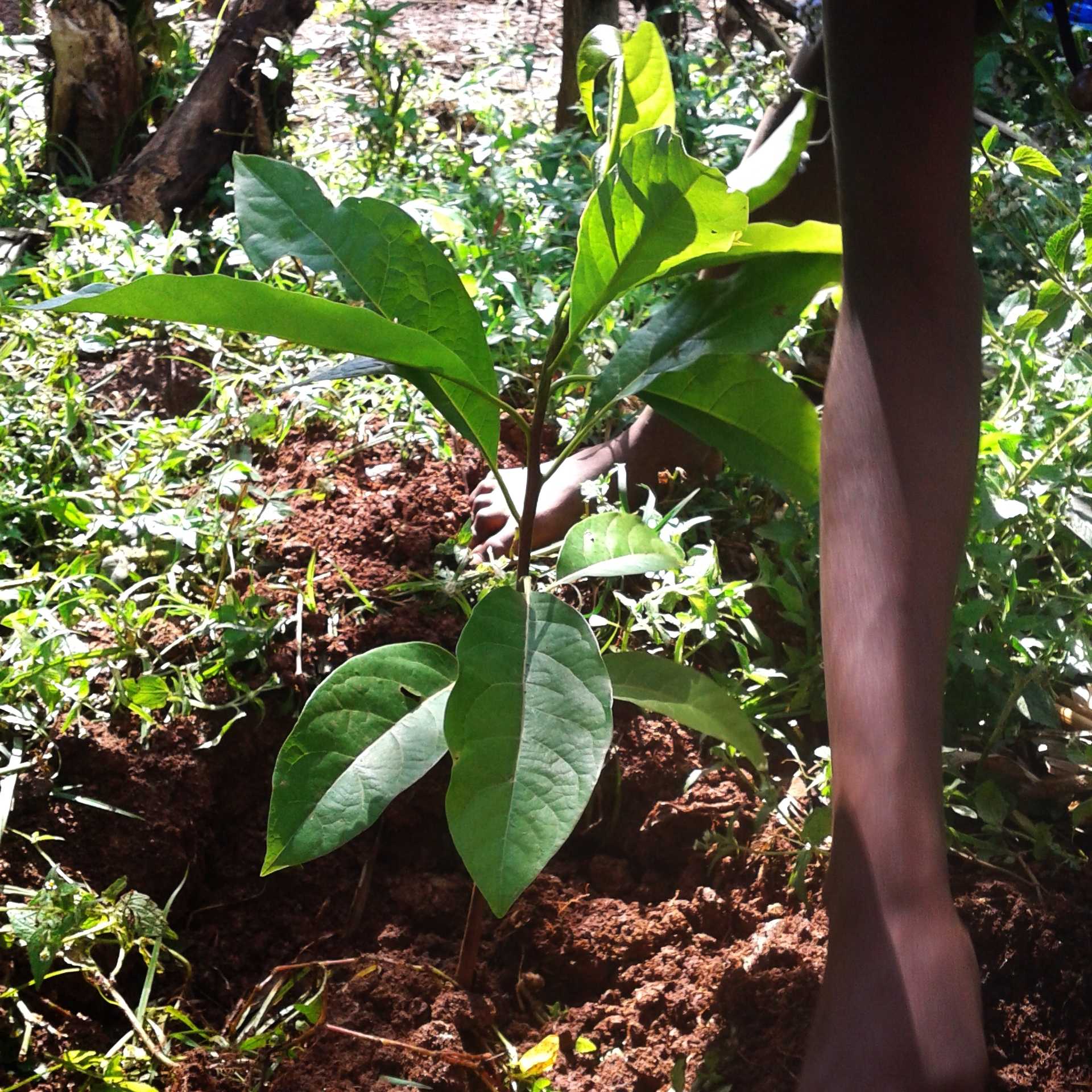 10$ AVOCADO TREE
For 10$ we plant five seedlings of avocado trees with kids